Let's find your next home
Where would you like to live?
My Listings & Recent Transactions
Let me help you find a home
why work with me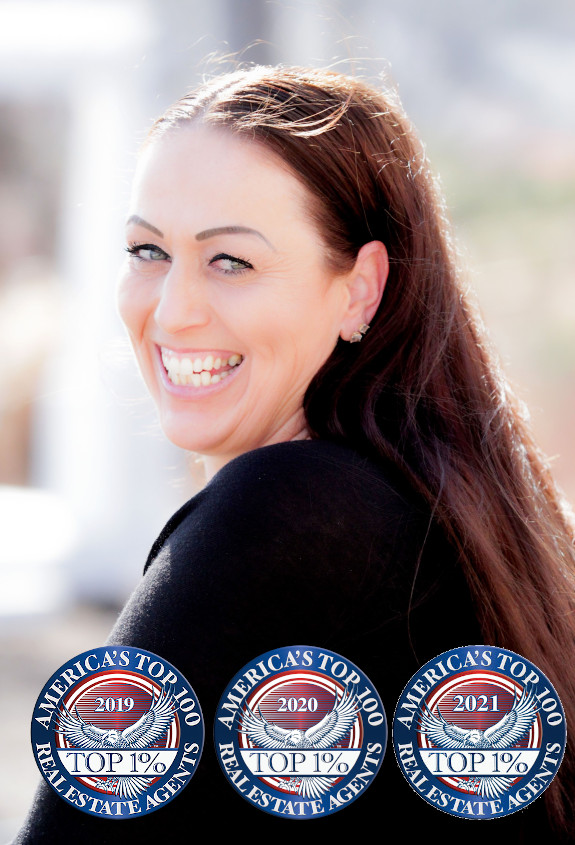 The Beginning – Whether your goal is to buy or sell a home, the first step is for us to meet and for me to understand your goals and your dreams. From the very beginning, we'll work hand-in-hand to make sure you understand the process every step of the way.
My Professional Standards - I am a REALTOR which means I am subject to higher standards than an agent. In addition to adhering to a set of stringent ethics, I am committed to continuing education so that I can get better at what I do. This is a constant striving and you'll often hear me say I'm headed off to a class.
The Job Interview - Your initial meeting with me is a job interview – I've applied for a job with you (whether you're buying or selling), and I'll give you the information you need to make a hiring decision. A successful relationship is based upon integrity, hard work, and excellent communication. From the first moment we meet, you'll understand my work ethic.
The Journey Begins – There is a lot more to real estate than meets the eye and the road is not always smooth. My training and commitment make me uniquely qualified to navigate any bump or roadblock that may come our way.
The End of your Rainbow – If your goal is to find your dream home, I won't stop until we find it; if your goal is to sell your home, consider it sold.
Goodbye? – Never – my commitment to you is a life-long relationship – I want to be your Realtor for Life, so let's stay in touch! Oh, and as a bonus, I'm tri-lingual (German, French, and English).